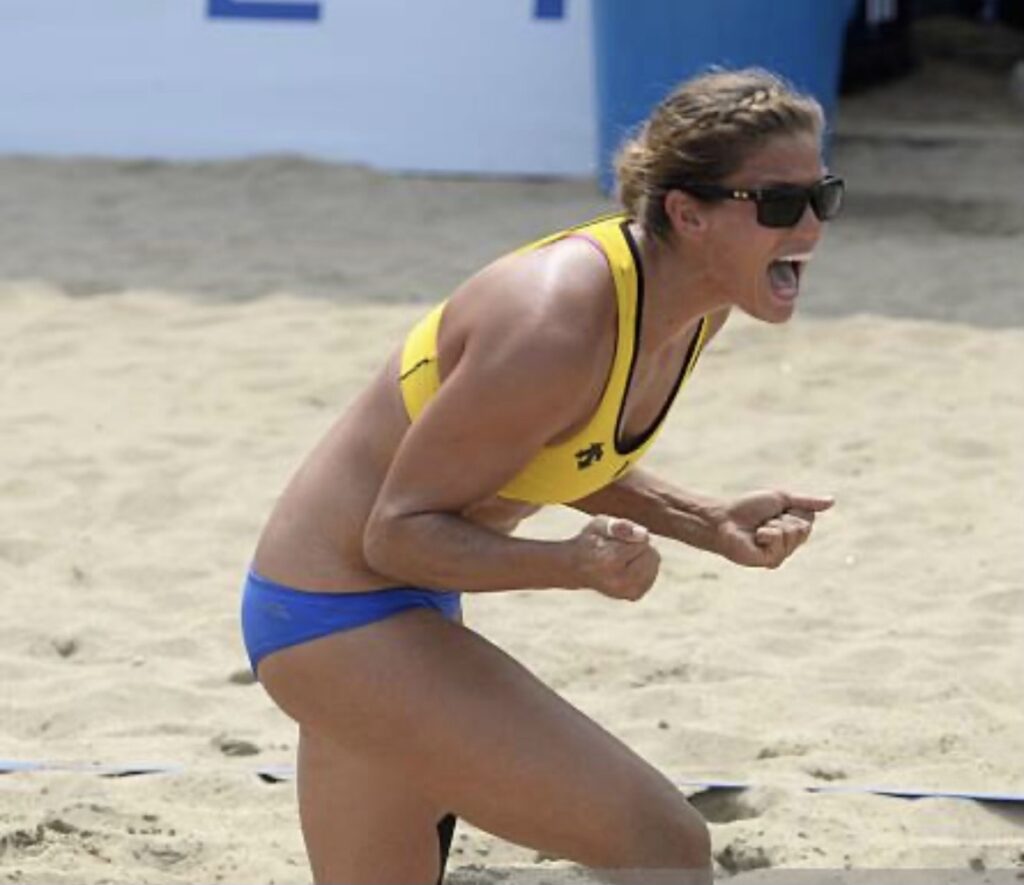 I am so excited and honored to be coaching at Valley Sand. Over the years, my love for playing the game transitioned into a love for coaching the game. My main reason for coaching is that it offers me the opportunity to pass my knowledge of the game on to eager young athletes, watch them grow as players and teammates, and hopefully have an impact on their future. As a coach, I work to instill discipline for the fundamentals, a strong work ethic, and a love for the game. Volleyball is such a unique and amazing game. I can't wait to share my passion and knowledge of the game to the young athletes in Bakersfield."
Coach Emily Served as the head coach for 6 years at Rancho Solano Preparatory School in Scottsdale, AZ. There she led the Mustangs to their first State Tournament appearance in school history and was named Metro Region Coach of the year in 2019. Coach Emily also served as the Head Girls Sand Volleyball Coach at Rancho Solano Prep, which competed in their inaugural season in 2015.
Coach Emily has extensive experience coaching at the College, High School and club level.
As a student-athlete at The University of San Diego, Crevelone earned All-Conference honors, as well as being named USD Team MVP, and Conference Player of the Month four times.
Following her collegiate volleyball career, Crevelone continued her storied career at the professional level, competing for professional teams in Austria, Croatia, and Finland. Additionally, Crevelone has competed at an international level as a part of the USA Sand Volleyball Elite Development Program and in FIVB competition.